News & Reviews
News & Reviews from all across our network.  See what were doing to help promote the organic automotive enthusiast base.
---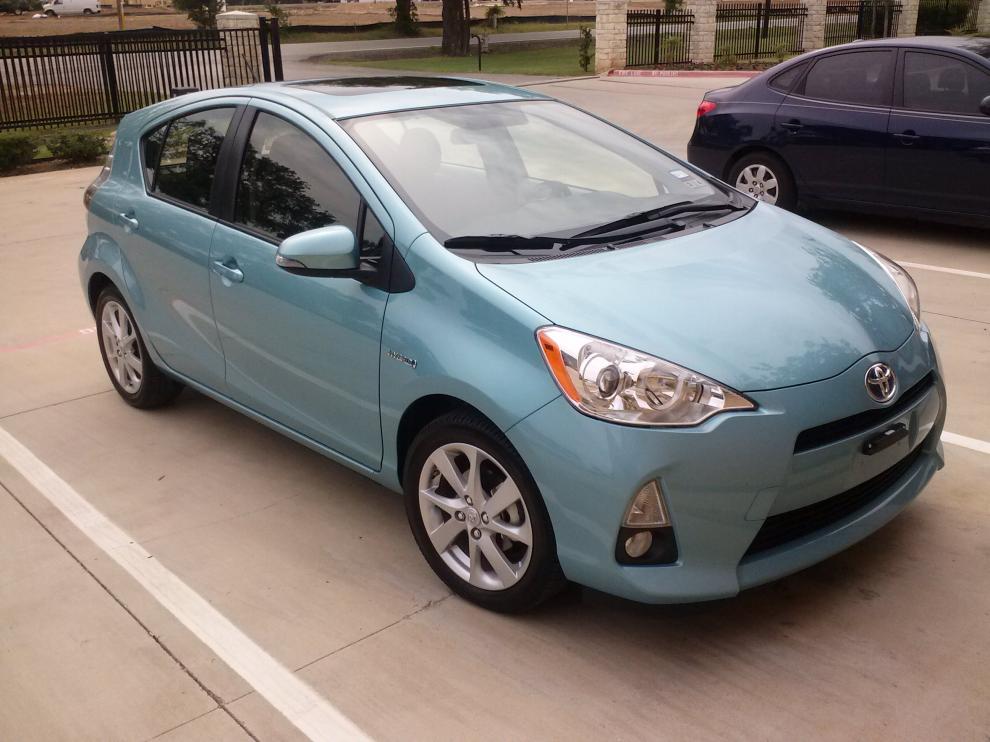 Thanks to the growth we've seen on ToyotaTruckClub.com, the good people at Toyota let us get our hands on some vehicles to test drive.  The first we took for a spin was a 2012 Toyota Prius C and took it for a spin, it surprised us to say the least.
Full Review | Photo Gallery | Ride & Drive
---

Yeah, we know … we know.  Usually we like to have a website FINISHED before we LAUNCH IT.  You know what, we're going 100 mph and sometimes good enough is good enough … especially when you're good like us.  🙂
A Big Welcome for Big Skid
BigSkid.com is the new home for the rapidly growing network of Automotive, Home and Lifestyle user communities that many of you have known for the better part of a decade.  We figured it was time to put-up or shut-up and go all in with some partners and develop a world-class network of web communities developed for the greater good.
Automotive – You already know GM Truck Club and many of you know Toyota Truck Club.  Did you know we have a whole master plan to build/acquire user communities for Ford, Dodge Ram, Nissan and others.  Plus we're … Read More »
---